workshops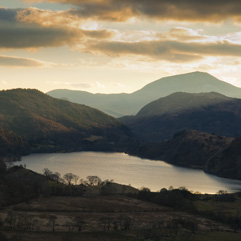 Making truly engaging landscape photographs requires a combination of technical and creative skills; camera skills, post-processing skills, a creative outlook on the world, and the skill to determine where and when to focus your efforts during the changing seasons.
This series of one-day photography courses build on all both of these technical and creative bases, giving you the skills and confidence to carry through a successful outdoor photoshoot at any time of the year. You will learn how to get the best out of your equipment, and how to visually simplify the complex world around you into pleasing compositions.
The workshops are a chance to take a step back from your day-to-day photography and to take time to think about the core-elements making a great photograph; subject, light, composition and timing.
All these day-long workshops start with a short theory presentation and finish with a demonstration of relevant digital post-processing techniques using example images from the days shoot. See the list of workshops on the right.

Buy a one-to-one photography workshop as a gift – certificates for all workshops available. Contact David for more details.
What people are saying:

The workshop has been just brilliant – all down to your patience and good teaching. Lightroom is now on order from Amazon, though the camera may have to wait for next month – either that or I eat bean on toast for the rest of the year and buy it now! I am so excited. Margaret Beswick

Thanks a lot for a brilliant day, I thoroughly enjoyed it and learned a lot. I can't believe I shot the picures I am looking at! I entered two pictures from our Llangollen one-to-one photo course in my Photo Club digital competition. The old chap in black and white won first price! Thanks for a great day. Stefan Waldendorf

Thanks for the Lightroom course yesterday – we both found it incredibly useful! We were talking (hands free of course) nearly all the way home, discussing what we had learned and our plans for it's use. Paul Rodgers

All I can say is WOW!! What fantastic shots! They look like they were taken in a dream world – I love all of them! Thank you so much for giving Rob a wonderful day and I really feel that this was a worthwhile birthday present – how am I going to top this next year I wonder? Emma White

I just wanted to say a huge thank you to you for 2 fantastic days. I learnt so much and my head is now buzzing with ideas and my husband and son's were well and truly stunned when I showed them the images from the day. Tracy Kirk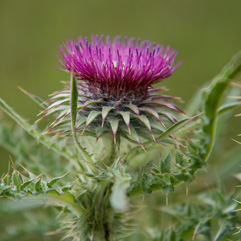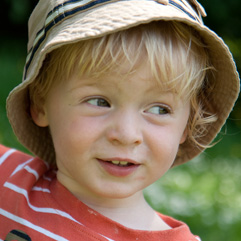 One-to-one workshops:

This workshop takes us in to the heart of the mountains of North Wales to photograph the volcanic and glacial landscapes of Snowdonia.

Choose your time and location. Choose workshop techniques and creative content. These flexible one-to-one tuition sessions are often bought as gifts.

This creative fine-art photography course focuses specifically on how light and time play on coastal, inland and running waters in the landscape.

Complete the creative process with a one-to-one digital post-processing course in Adobe Photoshop Lightroom for stunning results.