SIGN UP FOR PHOTOGRAPHY TIPS BY EMAIL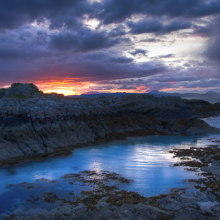 This workshop takes us in to the heart of the mountains of North Wales to photograph the volcanic and glacial landscapes of Snowdonia
This fun and fast-paced course explores both the theory and practice of digital SLR photography, all set the natural environment
This workshops follows the landscape photography workshop format, but has a stronger focus on digital techniques and post-processing for landscape photography.
This creative fine-art photography course focuses specifically on how light and time play on coastal, inland and running waters in the landscape
Complete the creative process with one-to-one digital post-processing in Adobe Lightroom for stunning results. Learn how get the best from your digtial SLR.
Choose your time and your location. Choose your workshop techniques and creative content. These flexible one-to-one tuition sessions are often bought as gifts.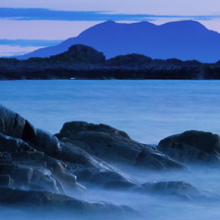 Dramatic landscape and light studies made in Snowdonia National Park in North Wales, home to Yr Wyddfa (Snowdon) the highest mountain in England and Wales.
Wild images of the last wilderness of the British Isles, coupled with dramatic photography along the Scottish coastline
A thoughtful collection of photographs studying the varied coastline of the UK
A panoramic study of remote wilderness places in the British Isles
Iceland is a pristine wilderness of rugged mountains and awe-inspiring glaciers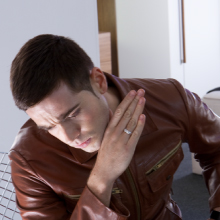 David works closely with businesses to create striking product photography. David works with chefs and food producers to create the images that showcase restaurants and independent food producers.
Catching the essence of an activity works best when you know that activity inside out. David works with cycling organisations to promote cycling for all as well as train staff to take great pictures.
PROFESSIONAL PORTRAIT AND PEOPLE PHOTOGRAPHY
Business portraits, personal profile and children/family photography as well as on-site event and people photography
ARCHITECTURE AND INTERIORS
David works with interior design clients to showcase contemporary interiors, architecture and gardens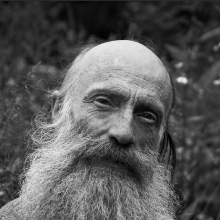 CLASSICAL PORTRAITS»

David regularly takes commissions for creative portrait sessions for private clients.
PORTRAIT EXHIBITION
David White recently exhibited a series 'wild folk' portraits in North Wales