landscapes of snowdonia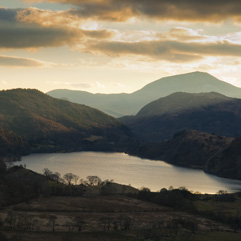 This challenging single-day workshop takes us in to the heart of Snowdonia to photograph the volcanic and glacial landscapes of Snowdonia from the surrounding valleys and strategic vantage points. We also take a creative photographic look at man's industrial influence on the natural landscapes of Snowdonia.
The workshop explores some dramatic locations, while informing participants on subjects such as landscape composition, pre-planning landscape photography sessions, working with water and how to make series of images from a location.
The day starts with a short instructional presentation covering creative and compositional considerations, followed by the core creative/practical content with rotating one-to-one tuition. At the end of the session there is the chance to compare notes and look at some landscape specific post-processing on the laptop.
The level of complexity and detail is modified suit the requirements of the participants enrolled.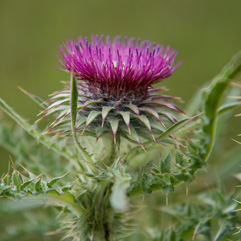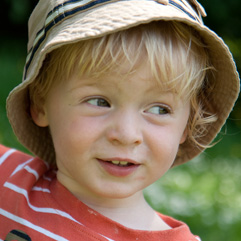 Learning Objectives
Creativity in landscape photography
Making the best of your photography gear for landscape photography
Understanding light in the landscape
Simplifying complex landscapes
Creating depth and flow in landscape photography
Working with water in your photography
Post-processing techniques for impact in landscape photography
Workshop Locations
Snowdonia landscape photography workshops are held at various dramatic locations through western Snowdonia. Exact locations vary depending on weather and group fitness levels, but expect to visit ancient woodland, mountain passes, mountain lakes and streams or even a disused slate quarry.
This workshop is avalible as a one-2-one custom workshop.
Please contact me to discuss your requirements and arrange a date.
Cost
£99.00 per participant (9am-5pm)
Booking
Participants always prefer to talk to David about workshop content, suitability for their needs and date options before booking. With this in mind please contact me to book your place.