water and time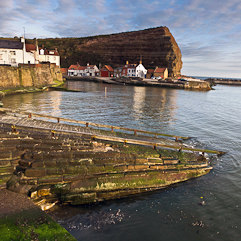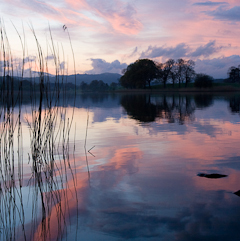 This exciting full-day workshop focuses specifically on how light and time play on coastal, forest and mountain waters. Set in stunning locations along the North Wales coast and within Snowdonia, it's a chance to learn creative techniques that will inform your nature photography for life.
This is a fine-art photography workshop aimed at expanding your photographic creativity while learning specific 'toolkit' of in-camera and light filtration techniques that will open up your understanding of photographing water in the landscape.
The day starts with a short instructional presentation including camera set-up advice and creative considerations, followed by the core practical creative content in great locations with one-to-one tuition. At the end of the session there is the often the chance to process a few images from the day on the laptop.
The level of complexity and detail is modified suit the requirements of the participants enrolled. This course is currently only available run on a one-to-one basis, although two participants can be accommodated.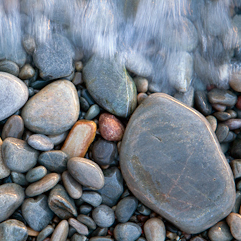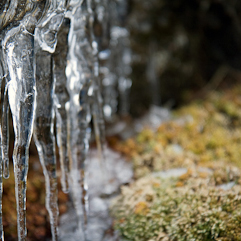 Learning Objectives
Creative considerations for photographing water
Practical motion/time effects working with water
Planning a successful photoshoot
Using filters on your camera
Creating depth and flow in your compositions
Using reflection
Post-processing techniques for landscape photography
Workshop Locations
The working with water and time photography workshop is held exclusively in Snowdonia, where David's knowledge of mountain and coastal locations make for an exciting day in any weather. Exact locations vary depending on weather and group fitness levels, but expect to visit any of; ancient woodland streams, mountain passes, mountain lakes, the welsh coast and of course a warm and cosy cafe for our post-processing and de-brief session.
Workshop dates
This workshop is avalible as a one-2-one custom workshop.
Please contact me to discuss your requirements and arrange a date.
Cost
£190.00 single participant (9am-5pm). £145 per person if you wish to bring a second participant.
Booking
Participants always prefer to talk to David about workshop content, suitability for their needs and date options before booking. With this in mind please contact me to book your place.