custom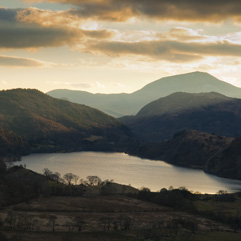 For complete flexibility on group numbers, locations, study topics and timings, custom workshops allow 4 hour, 3/4, full-day or a workshop series in the personal company of a professional photographer. Locations and workshop content are designed around your needs, from personal accelerated one-to-one learning focusing on one area of your photography to corporate group learning sessions.
Recent examples of one-to-one sessions include:
Clwydian hill range landscape photography basics (3/4 day)
Corporate cycling photography presentation and group practical session (full-day)
Adobe Lightroom group overview session (3/4 day)
Chester Zoo – photographing animals and nature with post-production Lightroom session (full-day)
Chester at dusk – Low light, RAW shooting, Lightroom overview (4 hours)
Wrexham area – nature, woodlands, industrial heritage & post-production (full-day)
Adobe Photoshop for photographers (1/2 day)
Liverpool – street, people, architectural photography (3/4 day)
Delamere Forest – Working with water – mini workshop (4 hours)
Coastal nature – Menai Straits, North Wales (4 hours sunset session)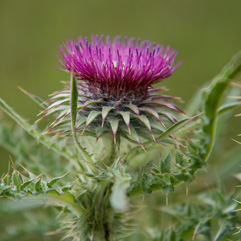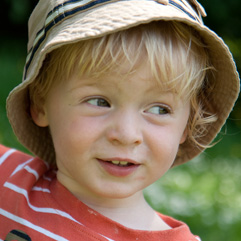 Learning Objectives
All custom photography workshops are directly tailored to the needs of the individual or group commissioning the session. The workshops are usually very focused on educating the participants based on pre-arranged objectives, be it creative development, technical camera skills, landscape composition, working with people or photography software training.
Workshop Locations
Bespoke photography workshops are held all over North Wales and North West England, where David will work with you to establish the best location(s) to match your specific requirements.
Workshop dates
Custom workshops are usually held during the week where natural photographic locations are quieter.
Cost
Custom workshop costs vary based on workshop duration, group size, location, and preparation required. I offer an entry-level gift voucher for custom workshops at £80, which buys 1/2 day custom session from David's base near Ruthin in North Wales. A full-day one-to-one course with pre-session disucssion and customised content/locations £190.00
Booking
Participants always prefer to talk to David about workshop content, suitability for their needs and date options before booking. With this in mind please contact me to book your place.